Electrical Supplies
__________
At West Midlands Building Merchants, we are an all-encompassing building supply wholesaler which includes our wide range of electrical supplies. Not only do we provide the lowest prices on electrical items in Birmingham, but we also provide an unsurpassed level of customer service to every single one of our customers.
Whether you're a building or electrical professional or looking to conduct some DIY at home, we cater for all individual requirements no matter how large or small. We specialise in providing electrical supplies for residential home improvement projects but if you require a more niche item, just let our team know and we can source the item through our vast network of trade-trusted suppliers.
As WMBM is part of the West Midlands Home Improvements family, our fantastic team are well- versed in the many issues that may arise when it comes to fitting in electrical materials. Make use of our years of experience as we can provide innovative, cutting edge solutions to help complete your projects. If you have any queries about our product range or want to learn more about our rock-bottom pricing, get in touch with the WMBM team today!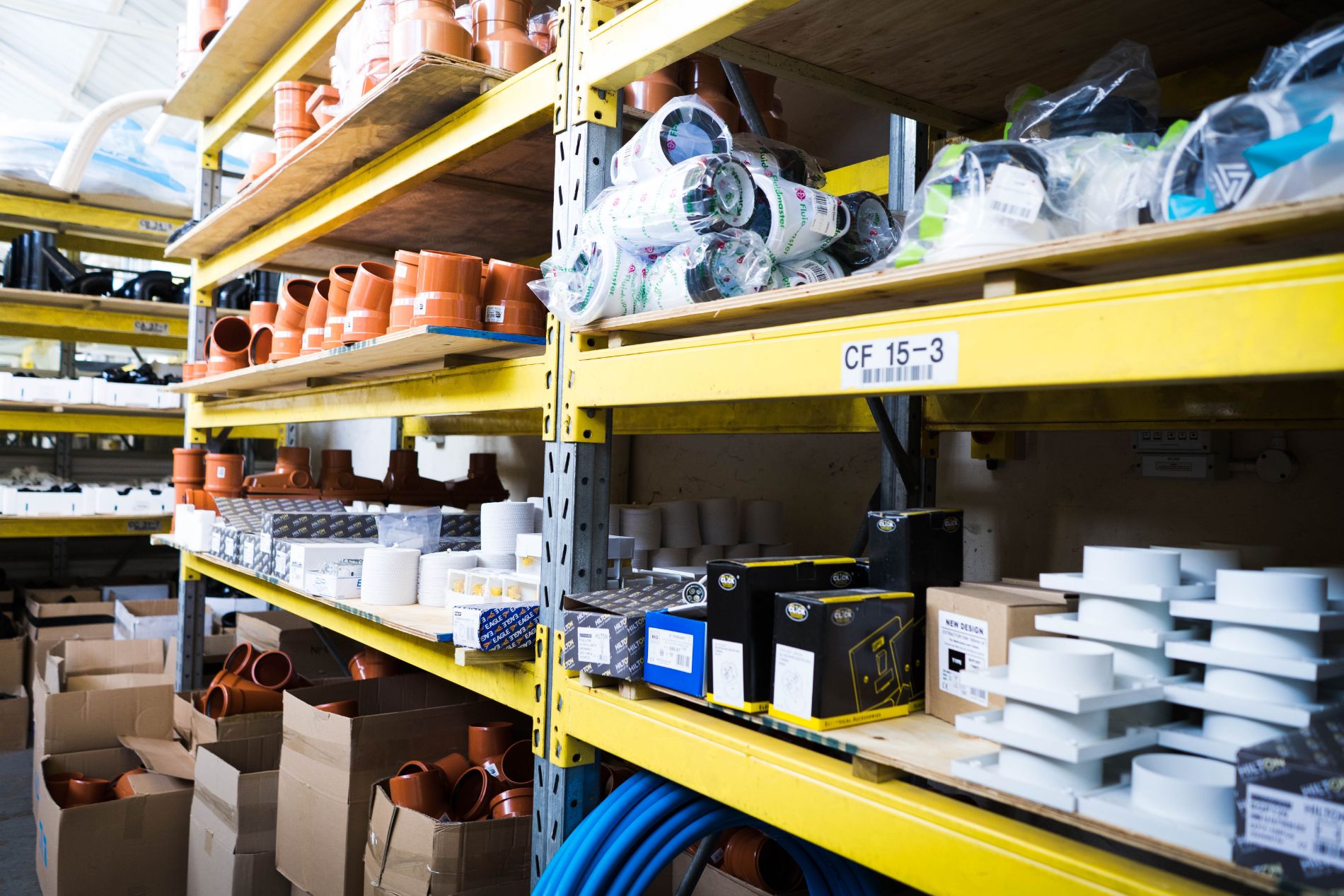 What Are Electrical Installation Supplies?
__________
Electrical installation supplies include every item required in order to distribute electricity throughout a building and associated outdoor ares such as gardens. The materials range form switch boxes, mains plugs, connectors, fixings, cabling/wiring, various adhesive tapes, weather- resistant installation material (for any outdoor areas) and more.
These components can be divided into two groups:
Active Components – Any parts that will have a live current passing through them
Passive Components – Parts which perform auxiliary functions but are not under a live current
What Is The Purpose Of Commonly Used Electrical Installation Materials?
Junction or Switch Boxes – Serve as housings for wire connections in order to split off power from a single source to multiple
Fuses – A fuse is a circuit protection device that automatically blows and cuts the current when a short circuit
Circuit Breaker – A circuit breaker is also a protective device that will protect the appliances from over-voltages.
Adhesive Tape – Conductive and insulating tape is a very useful aid when installing electrics. They help create organisation & neatness when it comes to wiring i.e. any tangling messes will be avoided.
Mains Plugs – Mains plugs are convenient connectors of the power supply to electrical devices and appliances. The male plug of the appliance connects to these
Electrical Wiring – Wires are the conductors used for the transfer of electricity and are therefore, arguably, the main staple of electrical installations. Standard electric wires are madeup of multiple strands joined together whilst solid wires are made up of a single strand comprised of copper or aluminium.
Conduits – Materials used for the safe passage of Conduits provide both protection and insulation of wiring.
Clamps & Connectors – Clamps are used to hold and anchor conduits to their position whilst connectors are used to attach the conduit to the junction
Get in touch with us today!