Cladding
__________
If you're in need of competitively priced cladding in Birmingham, look no further than West Midlands Builders Merchants. We are an independent specialist provider of cladding supplies and stock products from trade trusted building brands at prices you simply would not believe. We understand that product quality is paramount which is why we handpick each of the items on our aisles, providing you with the right materials for a successful building project.
For those not in the know, cladding is an outer layer of material used to improve the thermal insulation, waterproofing and weather resistance of buildings. It is becoming increasingly popular among homeowners for these reasons and are now a staple in any modern renovation project.
Our extensive range of cladding products include: bathroom cladding, shiplap cladding, PVC cladding, wall cladding, wood or timber cladding, composite cladding and more! Whether you're a building professional or an individual looking to conduct some DIY at home, we have the necessary materials and tools you need to complete your home improvement project.
If you have any queries about our product range and unbeatably low pricing, be sure to get in touch with the fantastic team at West Midlands Builders Merchants today! For your convenience, we can even provide estimates based on drawings or any planning documents if you have them.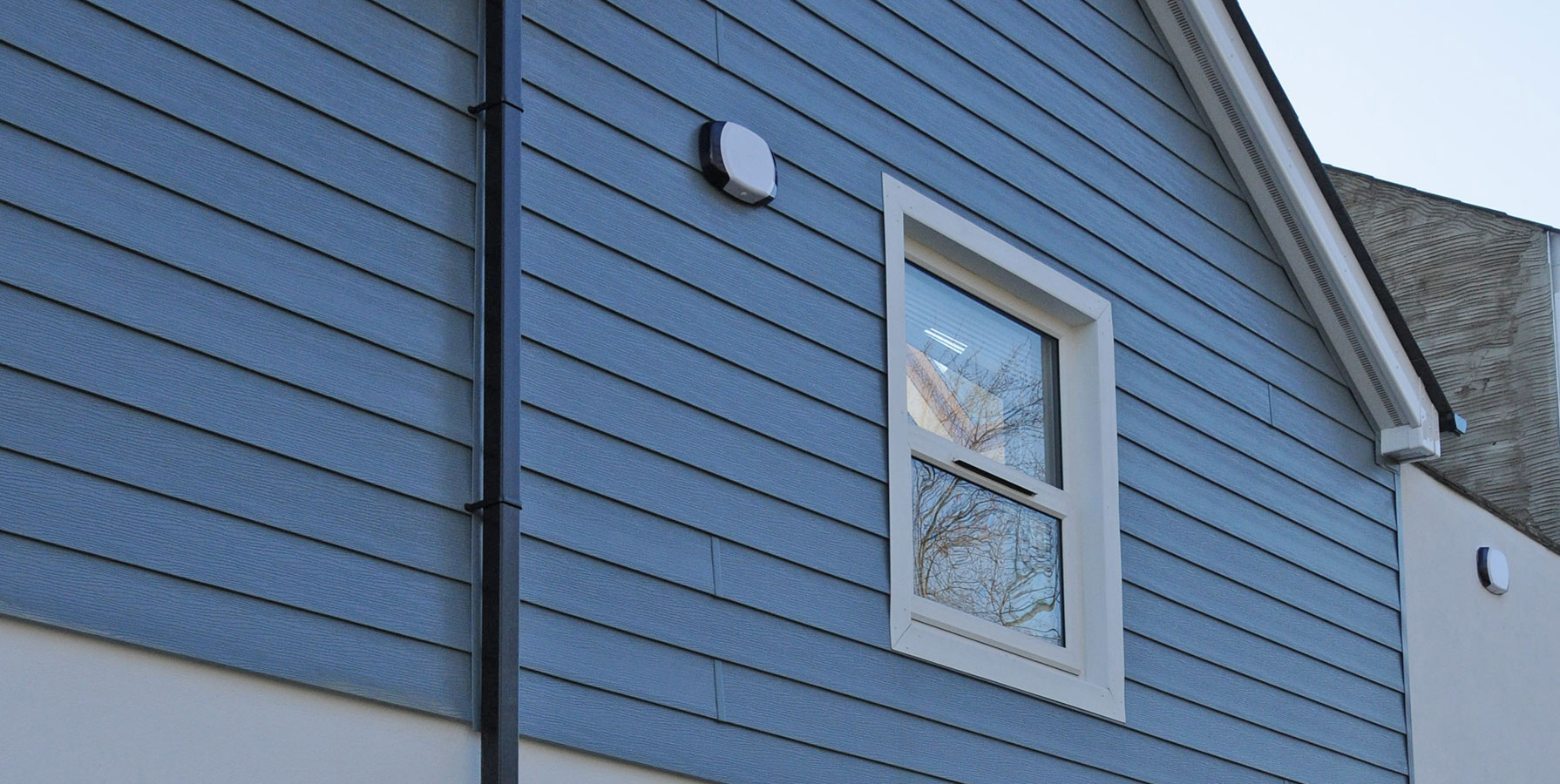 Plasterboard Multi-Finish
Bathroom Cladding
Choosing cladding instead of tiles for bathroom walls is a great option for many reasons. Bathroom cladding panels are cheaper than bathroom tiles and are far easier to install. Panels simply slot together with a tongue and groove system. They are also available in a large range of styles & colours or in plain white if you'd prefer. Low material costs, low installation costs and a range of design choices. What's not to like?
Wall Cladding
Transform the interior and exterior of your home with wall cladding. It will give your home a new lease of life and is incredibly easy to install. Not only does wall cladding bring with it improved thermal efficiency, it also comes in a range of materials whether you're looking for a rustic or more contemporary look. It's also extremely durable and requires virtually zero maintenance!
PVC Cladding
Besides the fact that PVC cladding creates a professional finish in half the time and, in some cases, half the cost compared to using other materials. There's also the additional benefits of PVC being incredibly easy to clean, requiring only a sponge or cloth accompanied with some soapy water. It's particularly suited to bathrooms and kitchens where there's often splashes and spills that need to be cleaned up!
Get in touch with us today!