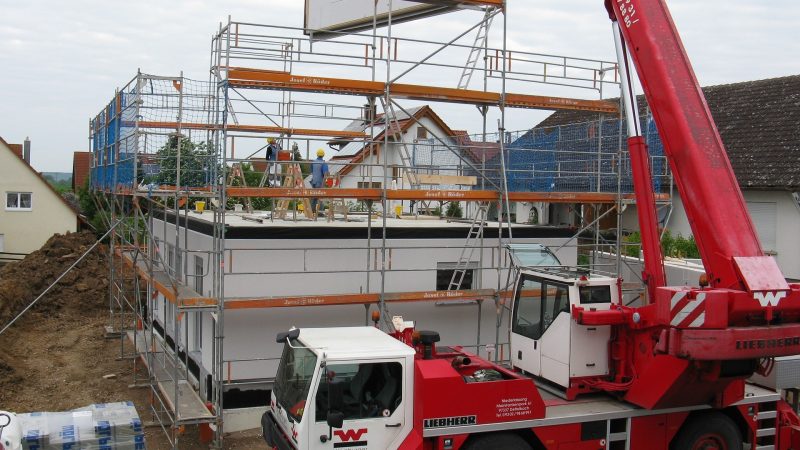 Due the knock-on effects of the pandemic, there have been consistent building materials shortage throughout the last 18 months. The scarcity led to the inevitable price rise, and the Department for Business, Energy and Industrial Strategy (BEIS) say that the cost of building materials were 23% higher in August 2021 compared to 2020.
Roof tiles, cement and timber were among the key building supplies which were impacted and more recently, data shows that general building costs were up by 2.8% in August from July due to the current lorry driver shortages. The lack of HGV drivers is causing havoc for supply chains across numerous industries including supermarkets and petrol stations.
Jewson, one of Britain's biggest builders' merchants, has said this is "the deepest supply chain crisis in decades" due to the sustained disruption linked to Covid & Brexit.
However, we are pleased to report some good news in the West Midlands Builders Merchants Branches in Smethwick & Coventry, where we are seeing stock levels return to somewhat normal levels. So, it's not all doom and gloom and we are keeping our fingers crossed that these levels sustain.
Whether you're a builder, renovator, home improvement company, construction company or a DIYer, keep reading to learn which materials are facing shortages or price hikes this year, and plan your building project accordingly!
How Will the Building Materials Shortage Impact You?
Building Materials For DIYers
If you're looking to embark on some self-home-improvement in the coming months, a lot of builders merchants have been affected by the shortages. Cement and landscaping products in particular are common products that we hear shortages about, so you may see a noticeable price surge of these products across the merchants.
Building Materials For Builders & Self Builders
Steel and timber frames will most likely be your foe for the coming months. Both of these products have been in short supply and have risen in costs significantly.
Building Materials For Renovators & Home Improvement Companies
According to the latest data from the BEIS Monthly Statistics of Building Materials and Components report for August, the cost of materials for maintenance work and repair increased by 25.9% between 2020 and 2021. It's unlikely that this huge hike will fall any time soon, so expect to renovators and home improvement companies to alter their own pricing accordingly.
Which Building Materials Have Been Affected Most?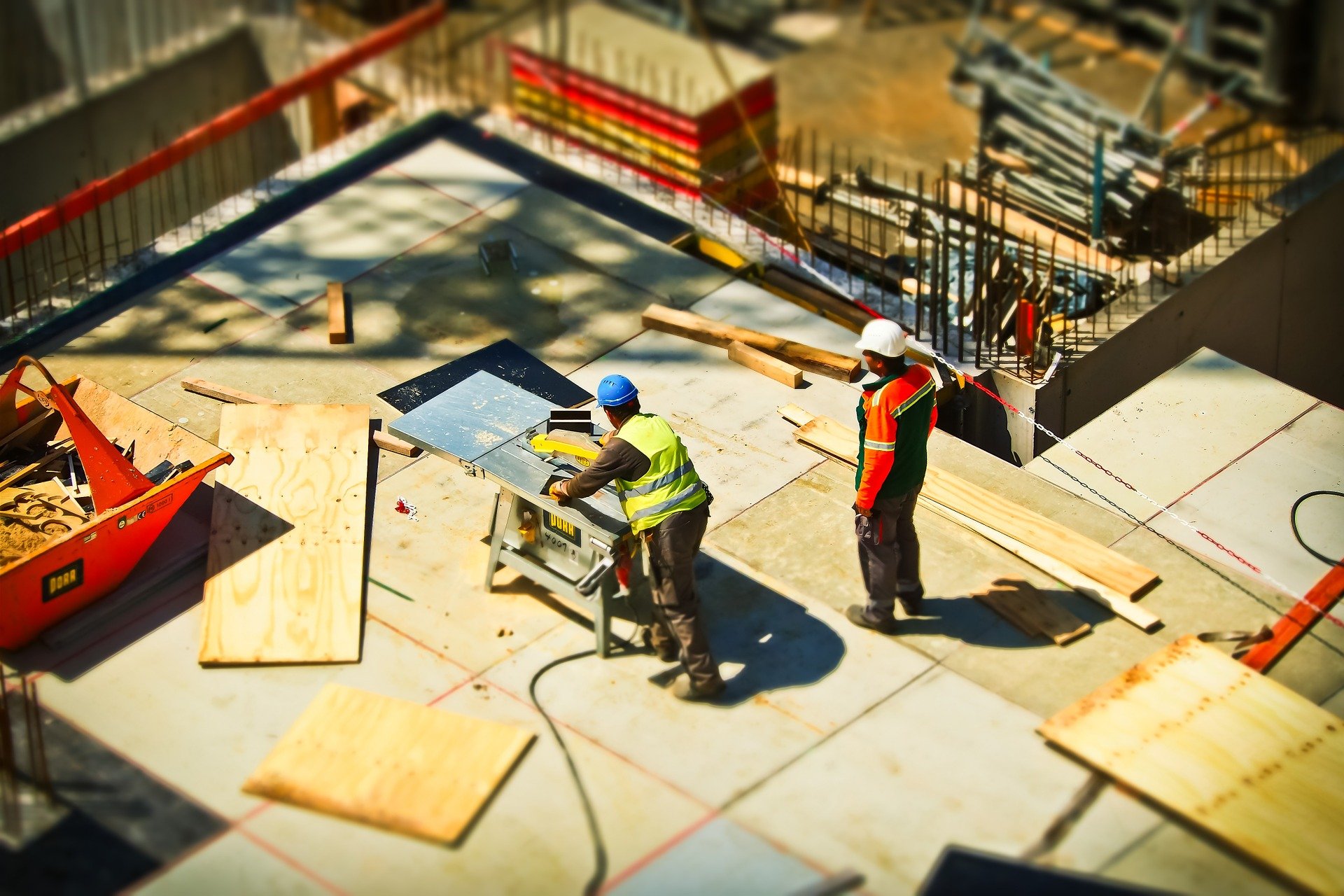 Timber
Ever since the initial lockdown back in March 2020, there has been a nationwide timber shortage amongst a high demand for wood and wood products. The importing of wood is still challenging and timber battens are still low in supply.
Cement
Cement bags have been in short supply since late 2020. However, there has been some easing with both bulk and bagged cement in recent months. The issue is domestic distribution. Due to the lack of current transit capabilities in the UK, getting the cement down the localised supply chains is still problematic.
Roofing
Lead times for concrete roof tiles are averaging between 24-30 weeks according to the CLC Group, and roughly 50% of the NationalFederation of Roofing Contractors members are reporting shortages from the begging of 2021.
Steel
Back on May 2021, British steel sopped taking order on structural sections due to "extreme demand."They raised their prices by £80 per tonne for all new orders.
Paints & Sealants
The global shortage and cost of shipping containers have restricted the supply of paints and sealants to the UK.
Plasterboard & Plaster
Earlier this year, there was a severe plaster shortage (which has since improved), and increased lead times for plasterboard is to still be expected.
Other building material shortages have also been reported for the following products: insulation, electrical supplies, bricks & blocks, screws, plumbing items, shower enclosures, PIR insulation, aggregates, fixing, sanitaryware and kitchen carcasses.
How Long Will the Building Supplies Shortage Last?
The Construction Products Association (CPA) said in August that these shortages are likely to remain an issue for the next 6 to 9 months at least.
On a more positive note however, the CLC Group believe that the supply chain is just about managing in these unbrescendated times and that "while many factors could still cause disruption, we are currently in a better position than three to four months ago."
When Will Building Material Prices Decrease?
The short answer is not this year. Price, demand and lead time increases are makings extremely difficult for both manufacturers and suppliers to build up their stock prices. Consistent scarcity will lead to a maintenance of high price levels. The CLC Group say that material price inflation has slowed, but it in indicated that price stability won't occur before 2022, and even then many predict further price rises into the new year
The Federation of Master Builders (FMB) also reported that 98% of its members are experiencing price rise and a report form Turner & Townsend suggests that tender prices could be 10% higher at the end of the year on some types of work than what they were at the end of 2020.
Why is There a Building Materials Shortage?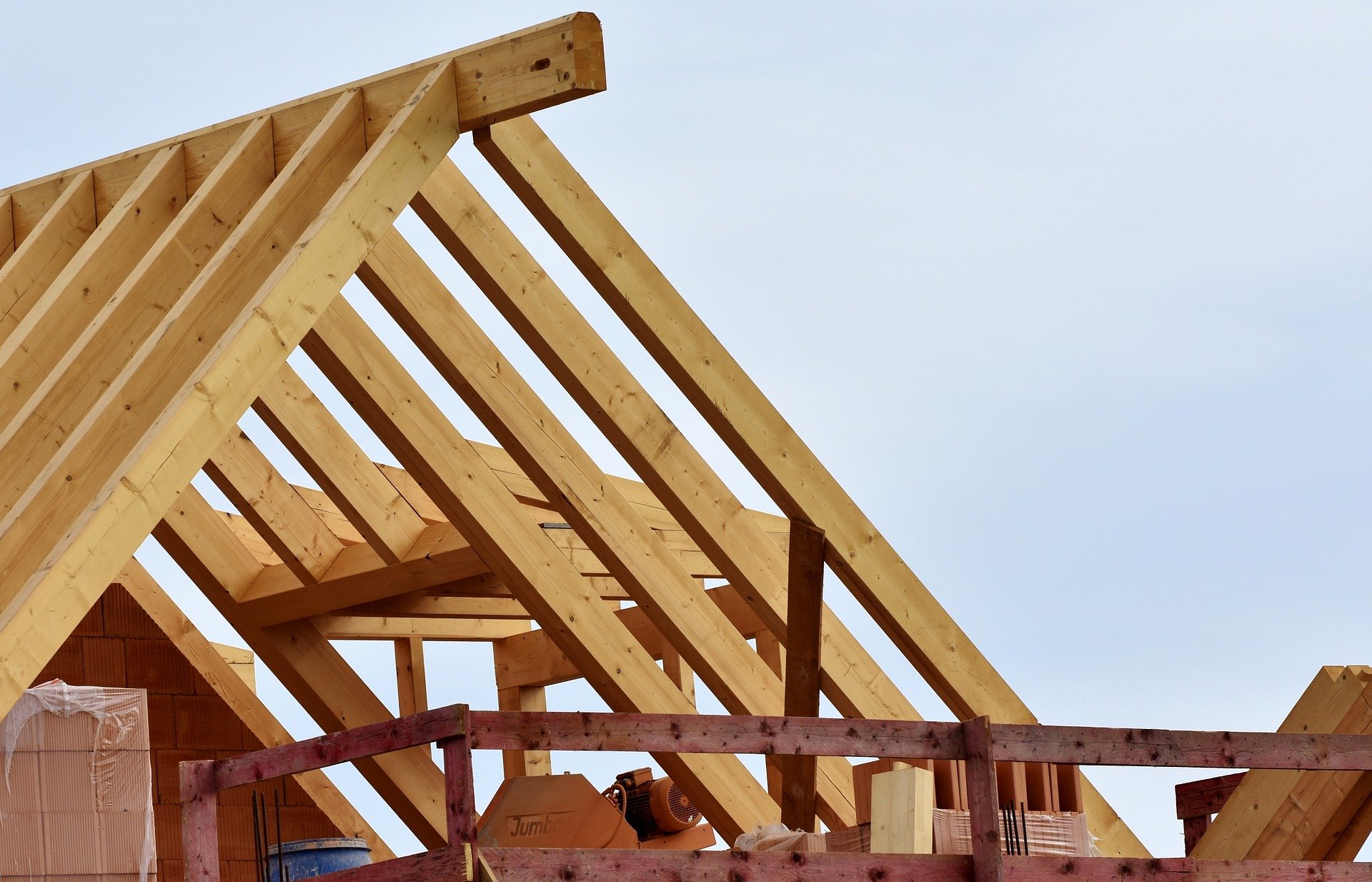 The Pandemic
During the first lockdown, there was a huge increase in the demand for home improvement services. With the increased time spent at home, many saw this as the perfect opportunity to finally undertake extension and renovation projects. Supply chains have been stretched ever since.
Lack of HGV Drivers
There is currently a shortage of over 100,000 lorry drivers in the UK, and some suppliers have reportedly asked builders' merchants to collect their own orders as they cannot attain enough drivers to fulfil deliveries themselves.
Brexit
The effects of Brexit have not yet been overcome. With an estimated 60% of imported building used in the UK coming from the EU, Brexit has increased the supply lines for many European companies wishing to export their goods to the British Isles.
Brexit and Covid-19 have mixed to form an environment where supply is low and costs are high for both materials and the cost of shipping from overseas, many of which are affected by the introduction of new charges.
Domestic & Overseas Raw Building Materials Shortage
Due to an increase in overall global demand, raw material shortages are constraining the ability to produce certain products as well as the packaging for them. There's also the overall slowdown, factory closures outside of the UK which only add to the building material drought.
Governmental Impacts
The UK government has stoked the fire when it comes to urge people to renovate with the 'Help to Build' scheme back in April. There has also been a government backing of £150m for people to build their own homes.
Market Changes
There is still a lot of uncertainty in many industries, and we don't really know what will happen to the industries which are currently struggling. As long as the demand for people wanting to build persists, a price rise is also likely to persist.
How To Plan Amidst The Building Materials Shortage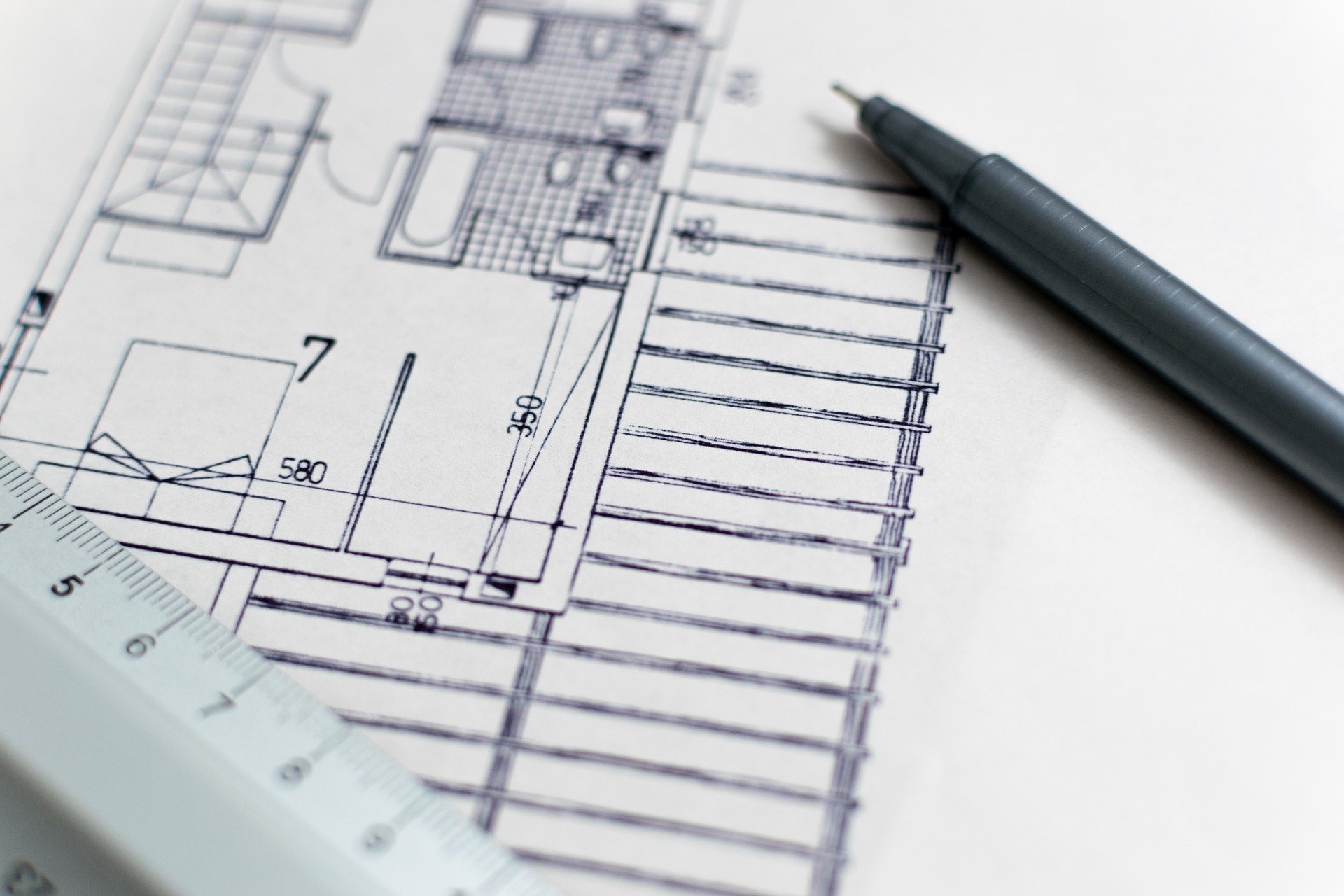 if you're looking to start or are in the middle of a building project, future planning as far as you possibly can in advance will be crucial to not being caught out by price increases and supply droughts.
Work closely with your supply chain and communicate as early and as regularly as possible with supplier, distributors and merchants.
It is likely that product availability will be a prolonged issue for many months to come, and consumers need to be knowledgable about the cost of their projects being susceptible to change until things normalise.
We would recommend not compromising on quality due to price hikes i.e. don';t default to choosing the builder with the cheapest quote as there is a high chance that you may pay for this decision even more so financially down the line.
The latest update from the Federation of Master Builders was on the 22nd September 2021 which states: "The latest meeting of the Construction Leadership Council's Product Availability Group discussed a slight levelling off in material demand, with a slightly improved supply chain and lead times." 
However, since then, in the West Midlands Builders Merchants branches at least, we are seeing stock levels return to normal, and it seems like things are getting back on track.
Visit West Midlands Builders Merchants
If you're looking for building supplies and materials in Birmingham, the West Midlands and surrounding areas, pay West Midlands Builders Merchants a visit. We have two branches located in Smethwick and Coventry and as mentioned in the introduction of this article, our stock levels are in a favourable place at the time of writing this.
Contact us today to get the latest prices on any of our building wares.
October 15, 2021
Categories: